Emily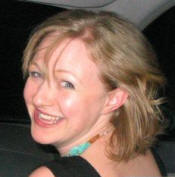 Angela Lee
Mcintyre

Success and fulfillment coach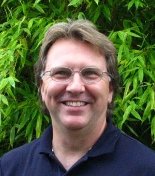 Personal Coaching - is by donation.
Corporate - Business/Couples/Specialty Coaching $50.00 per hr
Weekly and monthly rates available.


I am a professional personal success and fulfillment coach based in Victoria, British Columbia Canada.

Through dialogue the inner voice is revealed. Allowing the inner voice to speak and be acknowledged allows each of us to discover the invisible beliefs that we create from.

These unnoticed and unexamined beliefs keep our life running down a familiar and predictable path.

I provide support in realizing untapped potential and in creating a balanced framework while finding the fulfillment that keeps life passionate and energized.
Tell me
Your dreams

Your desires

What makes you happy

What frightens you
Together we will discover
How to move forward from here

What is blocking your progress

The support you need moving into the future
Start with a free introductory 20 min. conversation and make an informed choice whether coaching is right for you. 250.888.0870
Klava
Laura


Andrea